Right, well this week got away from me. I was so sure that I'd be able to manage a blog post a day whilst travelling, but that does not seem to have been the case. I have been absolutely flat out, which is a very good thing, because it means good meetings and exciting connections are being made.
I spoke about Ada Lovelace Day at OpenTech on Saturday, which was fun. Kevin Marks took notes, though there are no hyperlinks to my section so just do an in-page search for 'suw' to find it.
I've been to Sittingbourne and Brockenhurst, and am soon off to York, then Bournemouth then Woking and home.
Hopefully I'll have a bit more time on the second half of this trip to write, but in the meantime, here are some cats.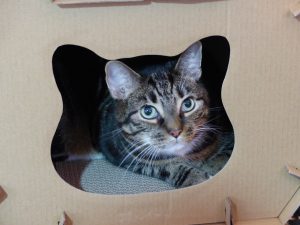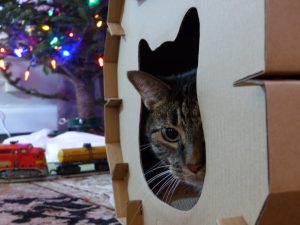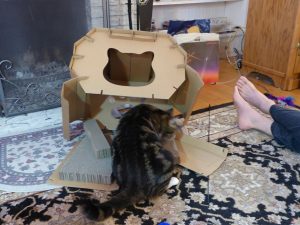 { Comments on this entry are closed }